Whether you're a business owner, meme-page author or a regular Instagram user – you've hit a plateau of followers or likes
..but you're not alone
We have the free tool that will boost your Social Media handles instantly!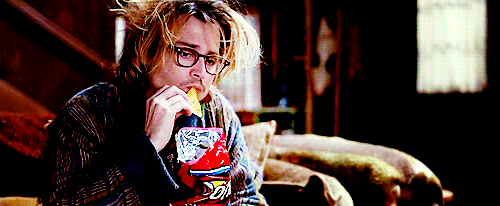 You toy with the idea of boat followers, the one's that only vacate on your page for the summer! but you like your fruit organic.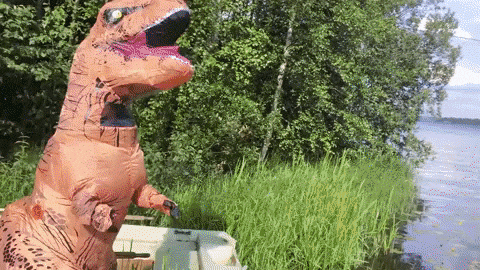 Then you wonder, is there any other way..
And there is – The $1.80 rule.
You might have heard it before, or your bumping into it now. I like to keep things concise, especially for those who were like me, just starting out to understand the digital world.
In short, the equation is:
0.02 cents x 9 posts x 10 hashtags = $.180
So, leaving a comment that's 2 cents to 9 different posts for 10 different hashtags.
How does this growth method work though?
Step 1: Choosing your #Hashtags
Say your in the baby niche, you want to grow your following, brand-awareness and sales. You'll want to research some popular hashtags and maybe smaller ones too like;
#babies
#babiesoninstagram
#baby
#babyboy
#babygirl
#babyfever
#babymodel
#happybaby
#ourbabiessquad
#photooftheday
You'll be able to use navigate through the internet to find the most relevant hashtags or most used, or can refer to more complex algorithms used by Hashtags.for.likes.
Don't just pick any 10 hashtags because you think they are relevant, spend some time researching, it will save you time and effort in the long-run.
Now if you were like me, starting from the bottom – the simple way to finding decent hashtags in your niche is putting the keyword, "baby" being our niche for example – into Instagram.
After that, Instagram will suggest related tags that are closely relevant to your search, be sure to be as specific as you can – that way you are more likely to hit the right page.
Step 2: Start handing out your 2 cents and grow!
Now comes the creative work.
Next, what you'll need to do is go through each hashtag that you've chosen and click through the top 9 posts, these can be either the most recent posts, or top posts.
After you've locked in, you make the leap of commenting faith! Remember, people can read through the lines, don't be the typical "OMG, AMAZING!" kind of person.
Customize your comments, think of what the person behind the other device would want to see, and would want to reply to!
Drop a genuine comment on their post and repeat this process another 89 times, across 10 different hashtags!
So much work, so little time!
Dollar.Eighty heard your call – they have created the one eighty equation platform which does exactly that!
They run promos throughout the year and also have a free trial. They make it simple for the users by navigating relevant hashtags to your niche, locations and profiles.
If you want to learn more about how to use Dollar.Eighty, you can find it here.
What I especially found useful, is the "queue comments" option, this gives the user flexibility to have genuine feedback later in the day to keep the Instagram Algorithm running. Not only that, they even give you the option of "recent replies" which can be handy when out of words.
Why should you use the $1.80 strategy to grow?
Being social gives you the best results on Social Media, it's that simple. The $1.80 Strategy is a simple structure that can be easily implemented on a daily basis. 90 comments – 9 posts, 10 hashtags at 2 cents a hit.
You can leave more or less comments, both ways – the results will reflect the quality and quantity of the engagement.
Keep in mind that quality always beats quantity, make sure you draw the attention of the readers with your posts. Keep them original, genuine and specific to the content that you're engaging with. What takes an extra few minutes to write, may be the gain of new followers for life!
Does this growth method work for other Social Media platforms too?
Yes! Any platform that allows the user to comment on behalf of the business can work with the $1.80 Strategy. You can follow the same guidelines.
Search #hashtag
Create and audit the post
Donate your 2 cents
Repeat
In order to get the most out of the strategy, it is important that your social media profile(s) are optimized for the specific objective you are seeking to achieve. The page should be easy to read, and the user should immediately identify who you are and what you do.
Be sure to search relevant hashtags for the media handles you are pursuing.
Get social!
Conclusion
The $1.80 Strategy is a great way to actively engage with potential followers every single day, gaining targeted attention towards your account and raising brand awareness in general.
The strategy works best when you've got a niche page that's obvious in its message. If the message speaks directly to the people that you're targeting, then rest assured – you'll be growing your account efficiently, organically.
Do you have a Social Media page? How are you growing your page? Let us know in the comments.
Happy growing!